IS EVERYTHING READY FOR
THAT SPECIAL DAY?
As creative event planners widt vast experience, we specialize in the making of unique andspecial events. At the same time, we offer you services that include lighting, scenery, decoration, stage, furniture, audio, video and many more, so that the only thing you have to do is to enjoy that special day and make the most of it.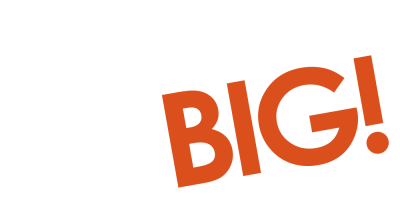 Knowing the great labor involved in planning a wedding, we gather the best team of experts and a great variety of advice about budget, decoration, space atmosphere, honey moon, etc; consolidating as the best option to make your dreams come true.
So enjoy the Doblezero Ebook!
And remember that you can always count on us…