We just do things big,
no matter the size of your dream.
On every event we print the emotions and feelings that go with the exact celebration, there is where the MAKE IT BIG! , Expression occurs and it is because here in DOBLEZERO we believe that it´s not just setting up the best equipment and using the most innovating decorations but to actually put our creative heart before and after the event happens. We constantly innovate our way of bringing up the best options in order to amaze our customers such as calculating precisely the best suited lighting, special effects & the aesthetic value of every space.
Planning, design, layout.
Theatrical lighting design, buildings fronts, interiors, estates, spectacular fireworks.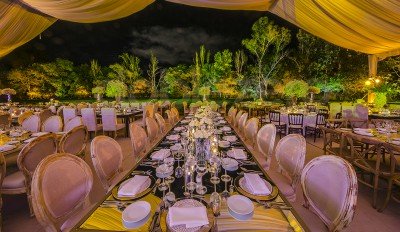 Tables, chairs, decorative walls, giant chandeliers and vintage lamps of many shapes and forms.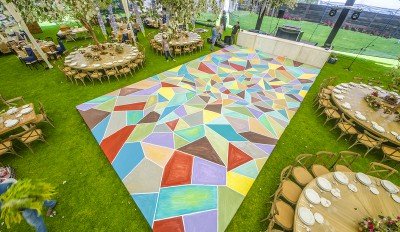 Painted wood, jute, carpeted, shiny, lighted dance floors.
LED Screens, projection screens, projectors, DJ sound equipment, churches, chapels and other technologies.
We know the importance of the corporate image,
so we pay special attention to details. 
We have made more than 900 business and government events,
allowing us to offer state of the art solutions with unmatched quality.
Our production capacity allows us to perform efficiently within the corporate and industrial sectors.
As an event organizer enterprise we understand the market, we adapt our services and capabilities to the needs and protocols no matter how big the client is; our team of specialists makes a pre evaluation for every client.
We've done it all in the scene: industrial fairs, symposiums, government meeting and speeches, industrial forums, inaugurations, showcases and more.

Our trajectory and experience in the field speaks for itself.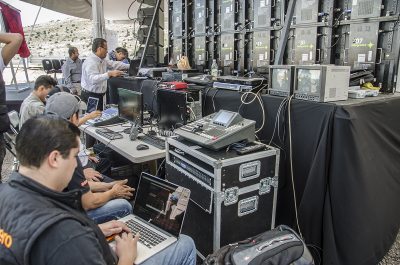 Launch events, product presentation, video production, lighting and design, stage layout and radio communication.
State of the art Infraestructure.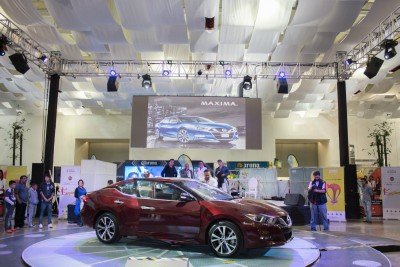 The latest in technology and innovation of equipment and systems at the service for your event.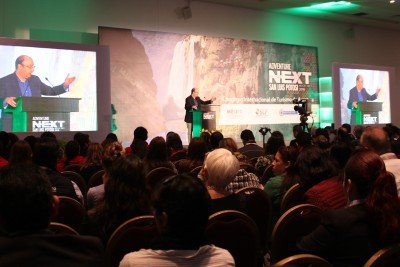 Scenario design, space atmosphere, runways, stand set up and design, dance floors, registry tables, executive solutions.