LET OUR
PREMIUM FURNITURE
TAKE YOU TO PLACES
YOU HAD NEVER IMAGINED
ASSEMBLY AND RENTAL
OF EVENT FURNITURE
We absolutely adore when a satisified customer tells us: <>, and that is exactly what we propose to get everytime our customers request our Premium furniture rental service, because every single chair, every table, every piece of furniture, chandelier and accesory we make we build it with the creative magic, the aesthetic and good taste, something that, evidently no one else does.
That is the secret that our furniture has and that makes more people to request it to be part of their events and make them a customized and unique spectacle. Don ́t get held back to feel like in an another place, we invite you to see our range of furniture and accesories, we are sure you will love them.
A SPECTACULAR EVENT
NEEDS PROFESSIONAL COACHING
Nowadays events have yet ended to be <<something cute and well presented>>, who makes things like that, are definitely living in the past; today ́s events must have personality, magic, authenticity and a creative print that owns the event, a theme that involves the guests; as the case of wedding furniture rental and all the other social and corporative events, that is why we have a specialized advisors that will help you land that idea that has been growing in your head, they will suggest other possibilities and will be next to you with the unique goal that the magic we are referring to, is present in every moment, from start to end.Find our range of Furniture.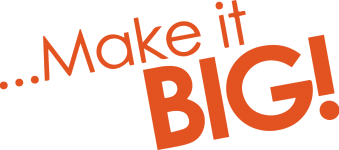 FIND OUR RANGE
OF FURNITURE
DO YOU WANT TO SEE OUR COMPLETE
RENTAL FURNITURE CATALOG FOR EVENTS?​
SEND US YOUR REQUEST TODAY!
Let ́s design together the experience you want to share with your
guests through our wide premium and rental furniture catalog.