The corporate events do not slip from our
spectacular nature and magic.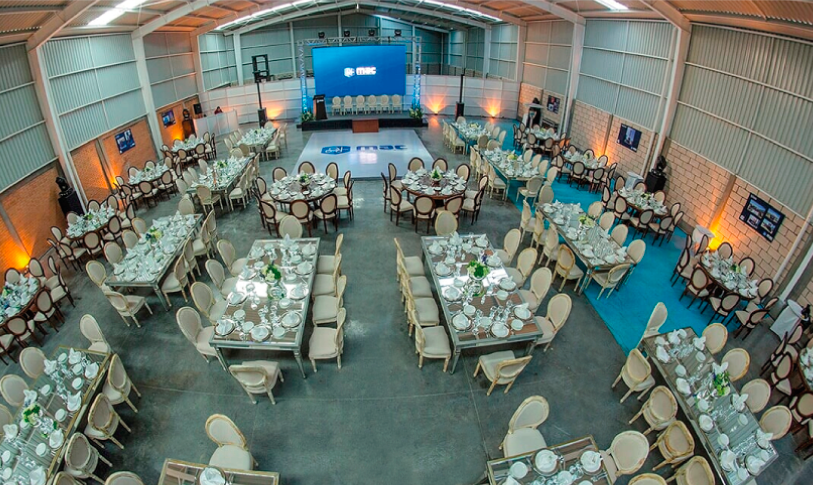 As an event planning company we understand the market, that is why we offer a wide range of services that can adapt to the capability and needs of our executive andgovernment customers: our

creative and technical teams do before every project, a previousevaluation that allow us to have a very objective and punctual analysis from the event.

We are versatile in the creation, management and set upthat surrounds the event planning in: industrial fairs,symposiums, governance report, industrial forums, industrialfacilities inauguration, showcases and more.
WE HAVE MADE MORE THAN 900 CORPORATE** AND GOVERNMENT EVENTS,
WHICH ALLOWS US TO OFFER LEADING EDGE AND HIGH QUALITY SOLUTIONS.
DON ́T WAIT ANY LONGER AND LET ́S
START PLANNING YOUR IDEAL EVENT.
AKE A LOOK TO OUR
MOST RECENT CORPORATE EVENTS